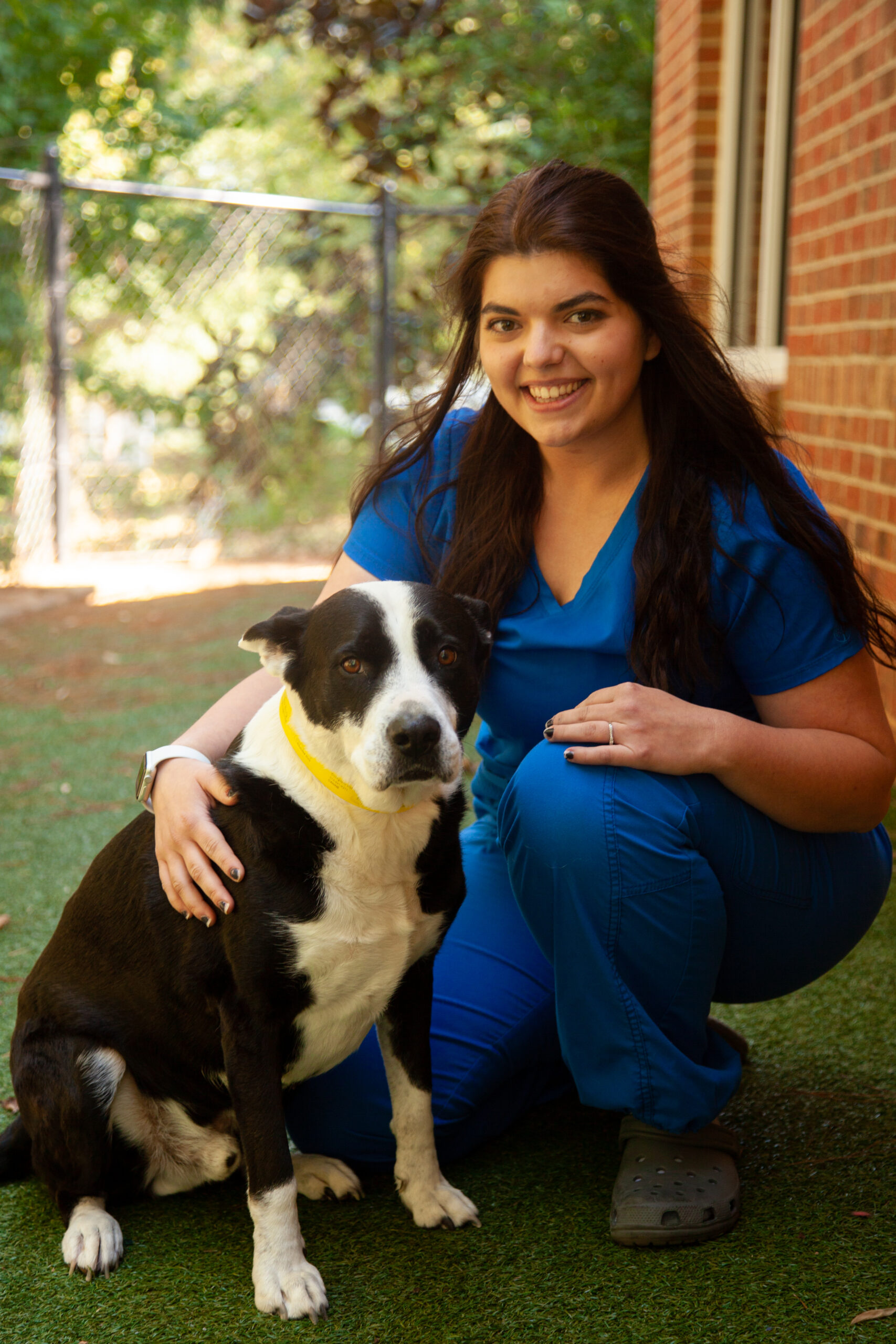 Alley C.
Customer Care Technician
Alley is originally from upstate New York but moved to North Carolina shortly after graduating college in May of 2020. She attended SUNY Delhi and received her associates in Veterinary Science and became a licensed veterinary technician. Following Delhi, she received her bachelor's in biology with a concentration in pre-vet from SUNY Oneonta.
Although she loved the place she grew up, she wanted to expand her horizons, leading her to North Carolina and Complete Pet Care. About her work here, she says, "My coworkers, clients, and patients could not have been more welcoming and it truly made this new state feel like home".
She currently lives with her boyfriend, their sweet old black lab, Morgan, and two very rambunctious ferrets, Thor and Odie.
Alley is a Registered Veterinary Technician.