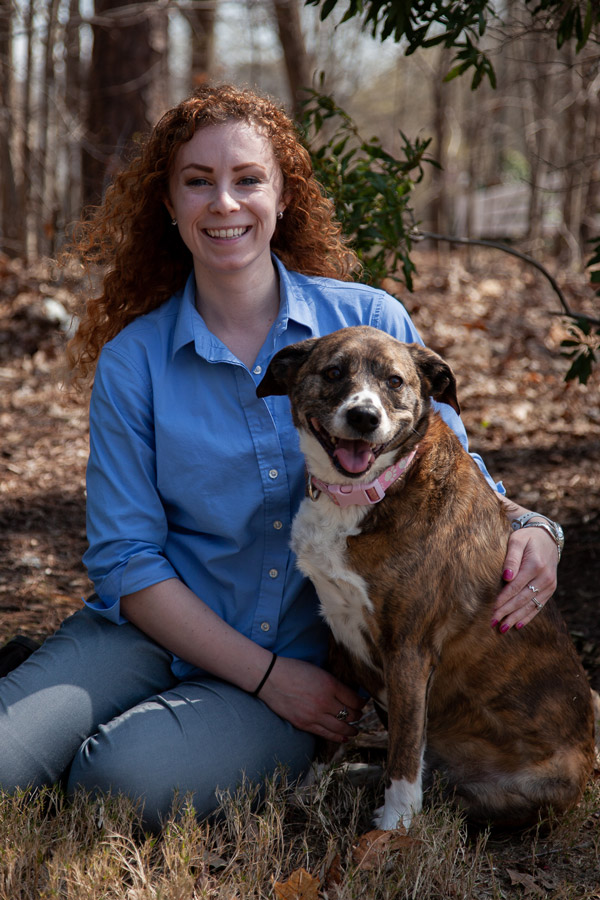 Ashley McDermott
Practice Manager
Growing up, I have always loved animals and wanted to do my part in making lives better; however, I never had the stomach to pursue a career working hands-on with patients. Instead, I was fortunate to have skills in the areas of leadership, teamwork, and management, and pursued a healthcare administrative services degree at Weber State University. After spending some time managing in the human healthcare industry, I found my true calling and love with Complete Pet Care in August of 2018.
Every day in the hospital is exciting and challenging in the best ways. I love working with clients and pets to deliver the best care possible through the management position. I have learned so much working with Complete Pet Care and hope to encourage our team to continually challenge themselves and look for new ways to deliver the best possible care and maintain a great work environment!
When I am not at work, you can find me at home with my husband and our 2 rescue mutts, Nyla and Del.