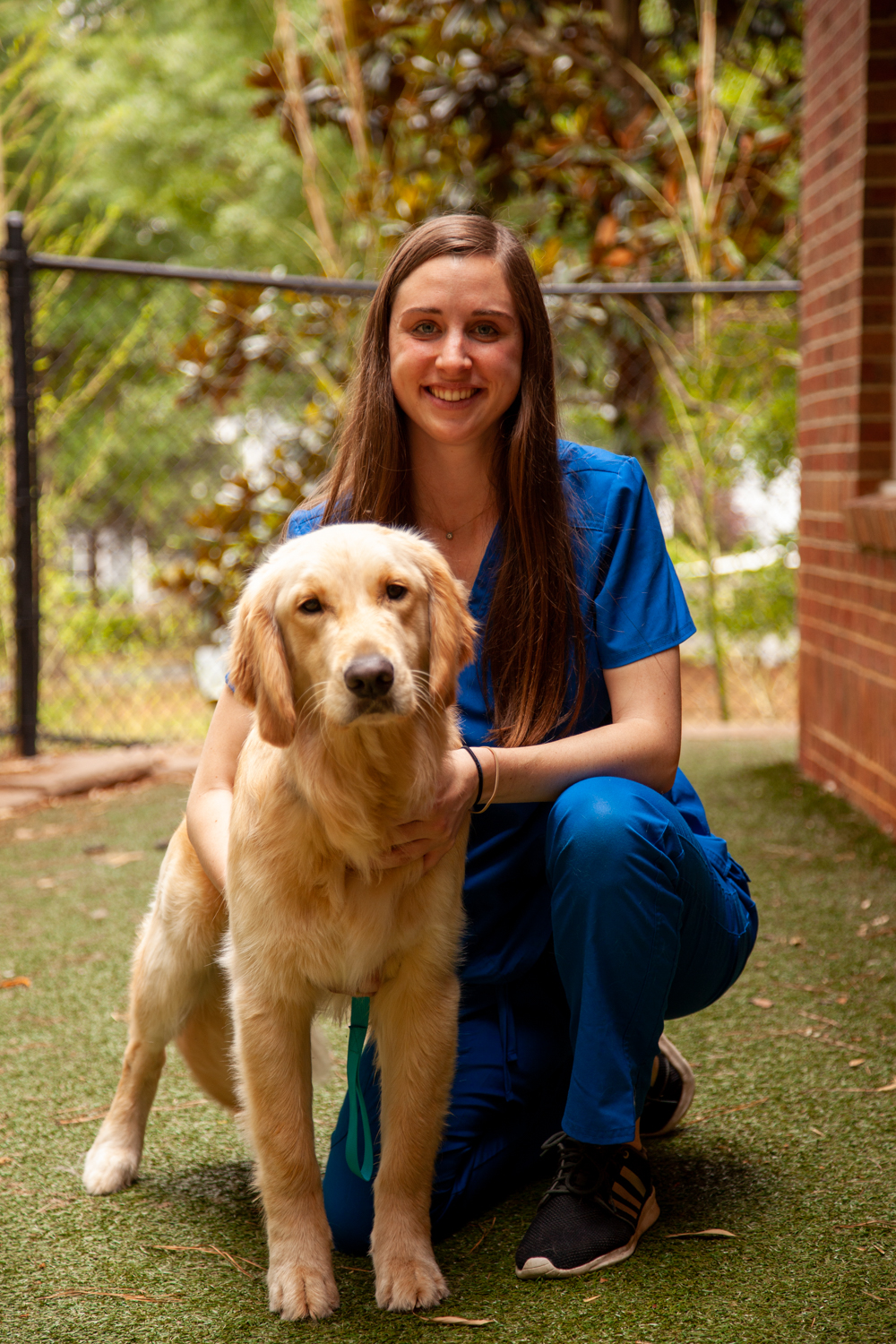 Brienne S.
Customer Care Technician
Hi, I'm Brienne! I was born and raised in Connecticut and just recently moved down to North Carolina to be closer to family. Before moving, I worked as a veterinary technician at an Equine Hospital in New York. I've been riding horses since I was a little girl, and my parents owned a few when I was growing up. When moving to North Carolina I decided that I wanted to experience working with small animals as well. I grew up with many cats and dogs and recently got my own golden retriever puppy, Dublin. He is definitely the light of my life! In my free time, I like to explore wit Dublin as well as do various DIY and craft projects. I'm so excited to work at a place that is friendly and welcoming and I love that I get to come to work every day and work with animals!
Brienne is pet CPR and First Aid certified through ProTrainings.