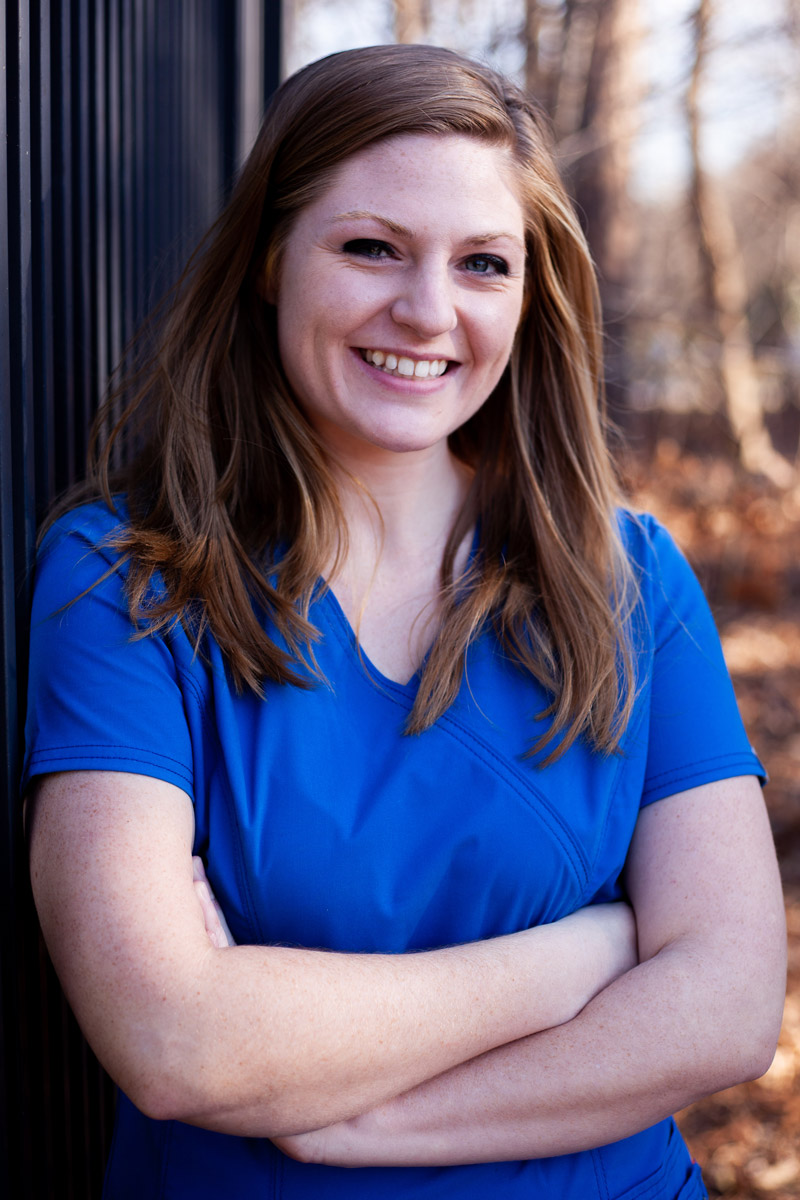 Violet C.
Customer Concierge Specialist
I grew up in the country of eastern NC with my two older sisters and many many pets. Growing up I loved to be outdoors, always finding someplace to explore. Being with animals is something that is close to my heart, which is why I decided to get into a career working with them. I am so happy to be a part of a team that cares as much as I do.
In my spare time my husband and I enjoy hiking, kayaking, going to car races, and hanging out with our furry nephews Buster, Dozer, and Aspen.